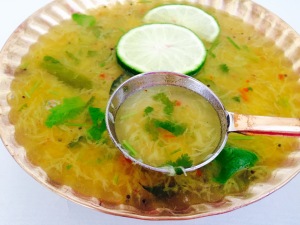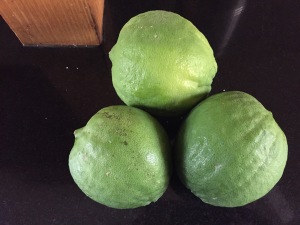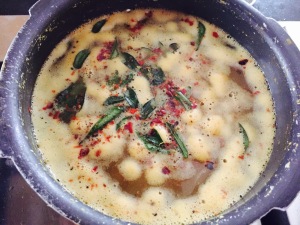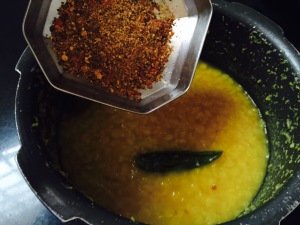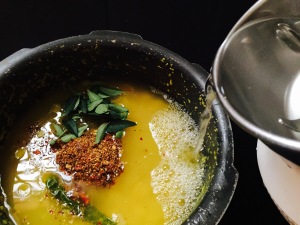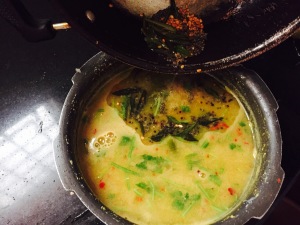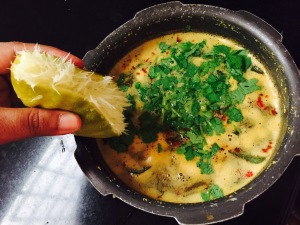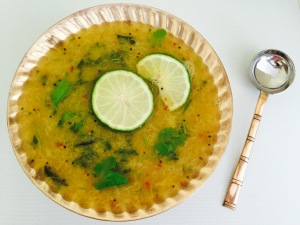 Preparation time :  20 minutes
Cooking time      :  10-15 minutes
Serves                :  5 members
Description
Living the old school way of managing an edible garden at home that teaches you patience and great watchfulness. The joy you get when it gives back through those edible jewels which is when you realize it's worth all the sweat under the sun, watering done to it and so on and so forth. Blessed me, did get three citron's from my back yard. Usually it's always pickled. But this time having a lot of pickle at home opted to do some thing else. So planned to make rasam with them which is a regular on the table for lunch every day. My true blue South Indian hubby dear always has rasam for his second helping alone. But with this rasam it continued for a third helping, omitting the last helping of rice with curd and finishing off with a cup of the rasam to drink as well. My mind did go to the days of me planting the citron first to it growing , then blooming with flowers to give these citron's. What a long journey it has been and to see it satisfying all of us through our tummies was pure bliss. The earth has so much to provide our needs, let us humans not destroy it with our greed. Take care of it and it will give back in ample as always.
| Ingredients | Quantity |
| --- | --- |
| Thoovar dal | 1/4 cup |
| Tomato | 1 big chopped |
| Turmeric powder | 1/4 teaspoon |
| Salt | to taste |
| Citron juice | 2 tablespoons |
| Asafoetida | 1/4 teaspoon |
| Coriander leaves | few chopped |
Ingredients for rasam powder
| Ingredients | Quantity |
| --- | --- |
| Coriander seeds | 3 teaspoon |
| Thoovar dal | 1 teaspoon |
| Black whole pepper corns | 1 teaspoon |
| Cumin seeds | 1/2 teaspoon |
| Red dry chillies | 4 |
Ingredients to temper
| Ingredients | Quantity |
| --- | --- |
| Oil | 1/4 teaspoon |
| Mustard seeds | 1/4 teaspoon |
| Curry leaves | few |
Method
Powder all the ingredients mentioned below the rasam powder ingredients together to a fine powder with out frying.
Cook Thoovar dal with turmeric powder adding 3 cups of water.
Boil chopped tomatoes with 1 cup water. Add salt, asafoetida and cooked Thoovar dal. Mix well and bring to boil.
Add the rasam powder and boil further for five minutes.
Heat oil, crackle mustard seeds and curry leaves. Pour over the rasam.
Garnish with chopped coriander leaves. Add the citron juice. Mix well, taste and adjust seasoning. Serve with rice.