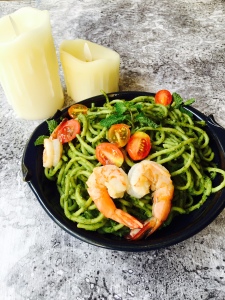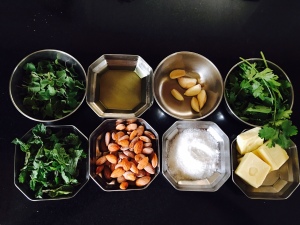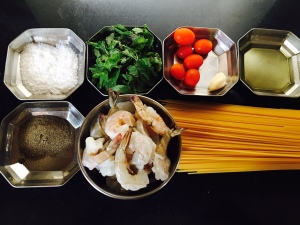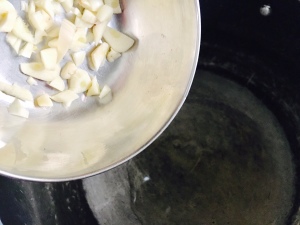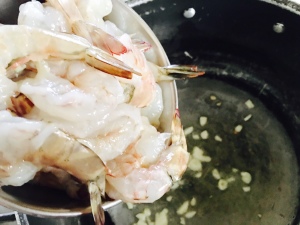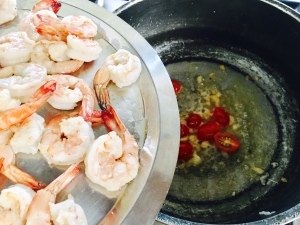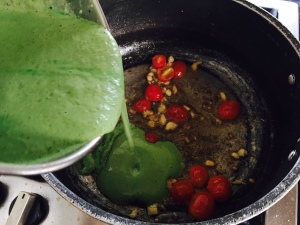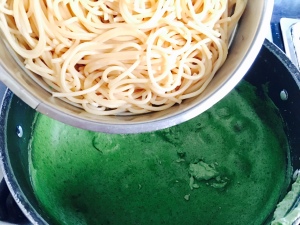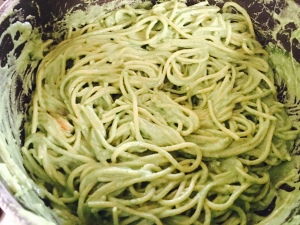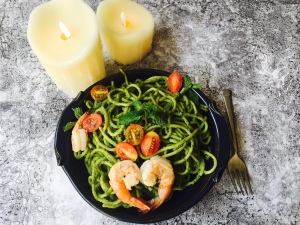 Preparation time : 20 minutes
Cooking time      : 45 minutes
Serves                : 4 members
Description
Saturday nights as a kid in boarding school was a movie night. The excitement that builds up for us to watch the movie one a week used to be so exciting. On one such Saturday night we watched the movie "A night at the opera ". Thinking about that movie now. Nothing is worse than the disappointing, nostalgic feeling you get when watching an old movie and you have to ask yourself, "Why can't they make movies like this anymore?" At the center of this comedy masterpiece is a lively musical sequence that includes Allan Jones belting out a hearty vocal solo, Chico Marx performing his signature piano routine, and, of course, the ever poignant Harpo on the harp. And it all starts with a plate of Spaghetti.
As with similar comedy teams from the period (read: The Three Stooges), a running theme with the Marx brothers was that they were always trying to find something to eat. The context in this film is that they are illegal stowaways on a ship from Italy to New York, and they are starving, and when they finally do find food it's a banquet of spaghetti, served out of a ridiculously large bowl, with meatballs and sauce, all liberally heaped onto their plates with no questions asked. There's nothing they can do about it except stare with wide eyes at their newfound feasts, and smile. After all, what better way to launch into an epic song-and-dance number than on a full stomach? And with these amiable protagonists, it's difficult for the audience not to feel stuffed right along with them. Yet, the spaghetti scene is only one of the many reasons A Night at the Opera frequently, and rightfully, earns a spot on shortlists for the highest-rated, most critically acclaimed films of all-time. Spaghetti always takes me back to this movie. As I was making this prawn pesto spaghetti, I had the entire spaghetti episode run in my mind. That was when I knew they ate spaghetti which an Italian dish and not noodles. Crazy breed me.
Ingredients
| Ingredients | Quantity |
| --- | --- |
| spaghetti | 250 grams boiled in a pinch of salt and some olive oil ( reserve the boiled water ) |
| olive oil | 1 tablespoon |
| mint leaves | few to garnish |
| cherry tomatoes | 2 |
| garlic | 1 clove peeled |
| Prawn with tail | 1/4 kg |
Ingredients for the Pesto Sauce
| Ingredients | Quantity |
| --- | --- |
| basil | 2 cups ( at times I substitute with 1 cup mint + 1 cup coriander leaves or equal amounts of all the three ) |
| Parmesan cheese | 1/2 cup grated |
| toasted walnuts or pine nuts | 1/2 cup ( I used pine nuts ) |
| Salt | to taste |
| garlic | 4 cloves |
| olive oil | 3 tablespoons |
Method For the Pesto Sauce
In a blender add all the ingredients and mix till a semi-fine paste is achieved.
For the Pasta
In a pan heat the olive oil, add the garlic clove. Add the cherry tomatoes and prawns.
Toss for a minute. Remove the whole garlic clove.
Add the pesto sauce. Cook for 1 minute.
Add the boiled spaghetti.Toss well, making sure the pesto sauce has coated the spaghetti all over.
Add about 4 tablespoons of spaghetti boiled water to get the right consistency and moister.
Garnish with a mint sprig and grated cheese over. serve hot.